BREAKFAST



It's breakfast time! We serve breakfast daily from 7:30am to 10am.
Enjoy our European style buffet with daily baked goods, fresh fruit, yogurt, locally made granola, organic bread, homemade jelly, Italian meat and cheese, organic eggs cooked to order.
We love breakfast and hope you will enjoy our choices of high quality food, drinks and ingredients: fresh, organic, local! Please contact us prior to check-in day for gluten free choices.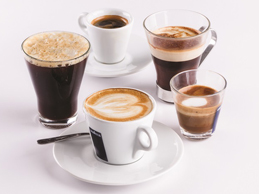 Lavazza coffee and espresso
Mighty Leaf tea
Davinci hot chocolate
Organic milk
Fruit juice
Zenade blended lemonade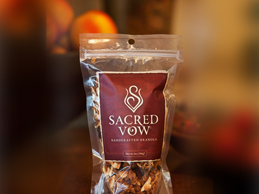 Sacred Vow granola
Mountain Man granola
Mountain High yogurt
French Gourmet daily baked selection
Amy's homemade overnight oats
Homemade jelly and Bon Mama jam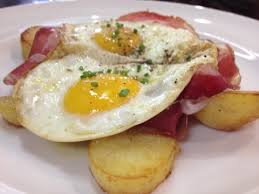 Italian meats and cheese
Organic eggs cooked to order
Jocelyn's homemade quiche and breads