Our guests are always pleased to wake up the smell of fresh baked croissants and pastries every morning! Start with a cup of brewed Italian coffee. We also offer espresso, lattes, cappuccino, hot chocolate, juices, and organic milk. The inn has butteryand flaky croissants,assorted pastries, homemade breads, butters, jams,imported cheeses cured meats, as well quiches or eggs cooked to order, yogurt bar berries fruit, locally made granola. Vegetarian vegan options are available! Please let us know upon booking if you have any dietary restrictions or allergies.
Our european style breakfast is served at a farmhouse table daily, from 7:30 – 9:30 a.m. in the main dining area.
Good conversation and coffee!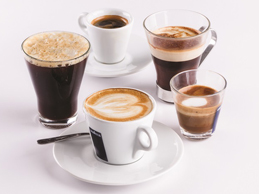 Lavazza coffee and espresso
Organic teas
Davinci hot chocolate
Organic milk
Fruit juice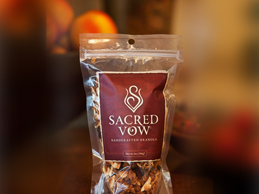 Sacred Vow granola
Mountain Man granola
Mountain High yogurt
French Gourmet daily baked selection
Homemade jellies, jams and butters as well as Bonne Maman jam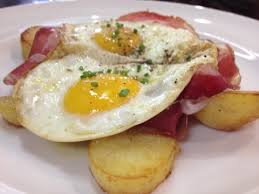 Imported Italian cheese and cured meats
Organic eggs cooked to order
Jocelyn's homemade quiche and breads